Hanro Of Switzerland

TRADITION MEETS INNOVATION - ONLY THOSE WHO KNOW THEIR PAST CAN SHAPE THE FUTURE.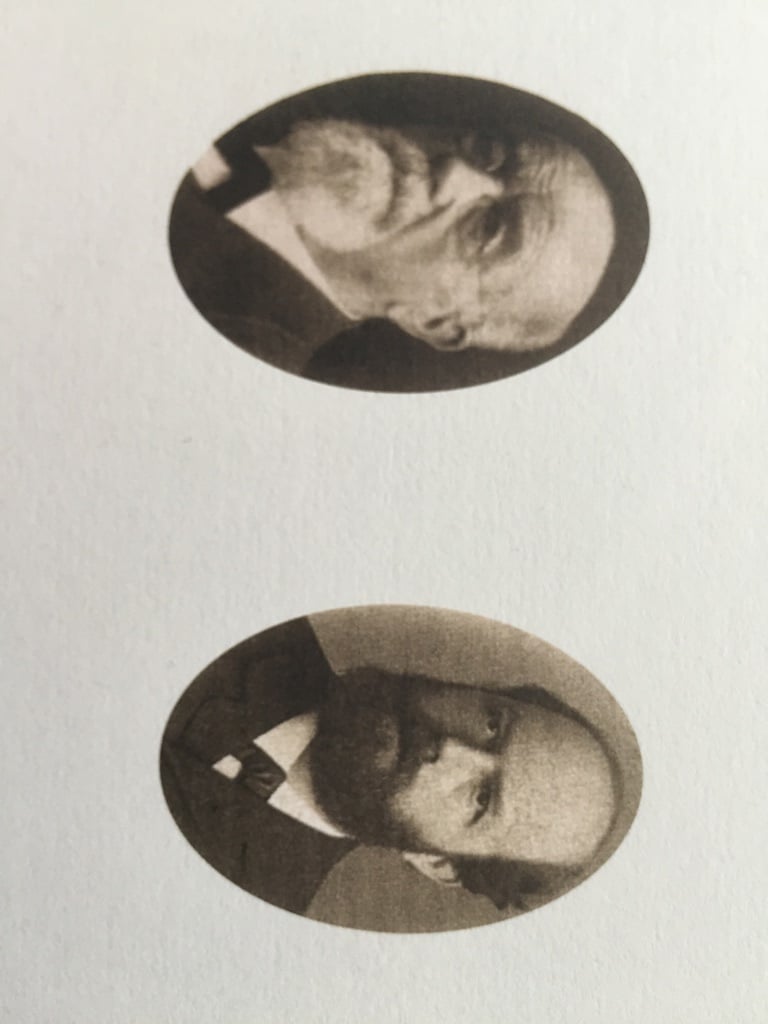 In 1884, Albert Handschin and Carl Ronus founded a knitwear factory in the Swiss town of Liestal named 
HANRO - the foundation for an international success story was laid. As pioneers in the field of circular knitting, they manufactured top quality undergarments on machines specially developed for the purpose. Right From the early days, the company focused on high quality natural fibres.

 
More than a century's of experience in developing.
Our creations stands for passion and an attentive eye to detail. Our designers create their designs still by hand, furnishing imaginative sketches and draping them attentively on custom-made mannequins. In every detail, they look for something special and unique. Our products embody elegance and aesthetics in every fibre.

 
It takes creativity, diligence, patience and a passion for detail to develop filigree lace or opulent embroidery. Stylish details such as the finest St. Gallen embroidery or French Leavers lace are elaborately hand-crafted by our own designers in cooperation with renowned European manufacturers. They add that extra special something in unmistakeable Hanro styles.
 


Those who wear Hanro garment for the first time are surprised how soft the cotton feels, how airy and light the wool is, and how delicate the silk mixes are. For us, true luxury means feeling completely at home in your own skin. Fabrics must be of the very highest quality and origin to meet this demand. 
Hanro only processes hand-picked, long-staple quality cottons such as Pima cotton or Egyptian Giza cotton, as well as top quality Merino wool, finest silk and the very best Swiss cotton yarns and threads.
That makes Hanro Unique.


 
Our demands on quality and excellence extend to our production sites.
No expense is spared to meet these demands, which includes Hanro manufacturing and finishing our own fabrics. Thanks to our state-of-the-art production processes, the fabrics we create are unique.
Seamless and hemless finishes, soft mercerisation and the very closest stitching requirements are just a few of our innovations, which we are constantly working to develop further. All Hanro ranges are certified in accordance with Öko-Tex standard 100 and bear the 'Textiles Vertrauen' seal of approval.

 

Quality fabrics are transformed into magnificent garments.
Made in Europe - this applies to our finished garments as well. In our own sewing factory, our seamstresses painstakingly craft our fabrics, lace and yarns by hand to produce our well known Hanro designs. Thanks to the amazingly close needle stitching, our precise and flat seams are unrivalled. All lace is sewn on by hand. Every single seam is quality checked, enabling us to guarantee flawless qualtiy for our customers.

 

Each single product reflects our passion for our work, our technological expertise, and our precision in craftmanship. Combined, the many steps along the painstaking processing path result in unique and timelessly elegant garments of incomparable quality - from us, for you - for 130 years!